GOODS WITH FREUDE.
Sustainable, individual and minimalist. With resource-conserving and high-quality materials, this collection is fully in keeping with the spirit of every new generation.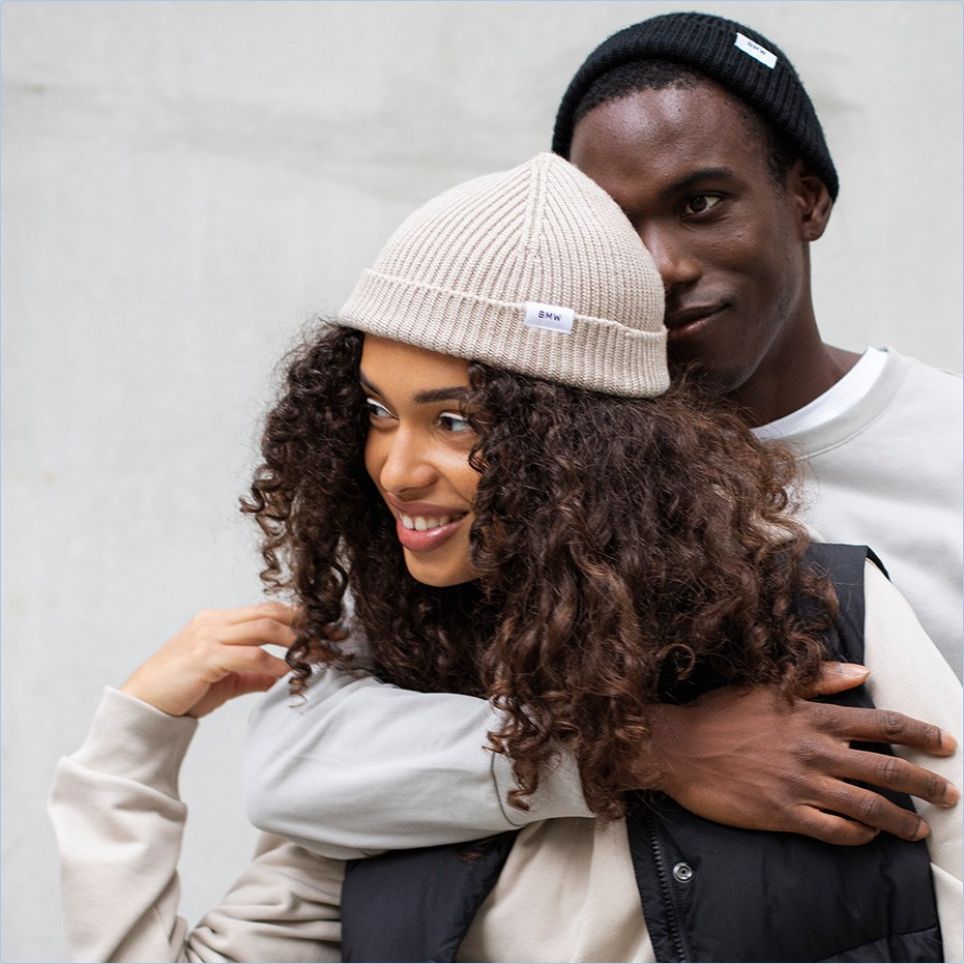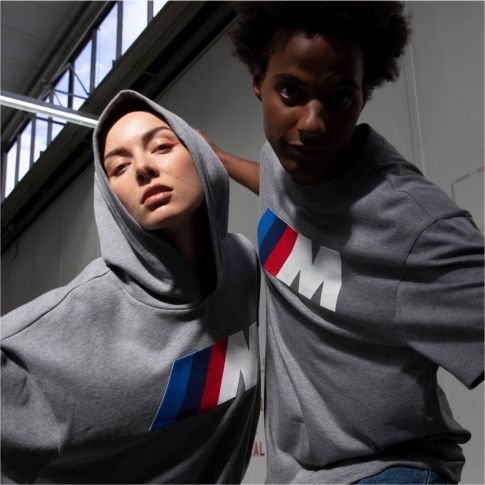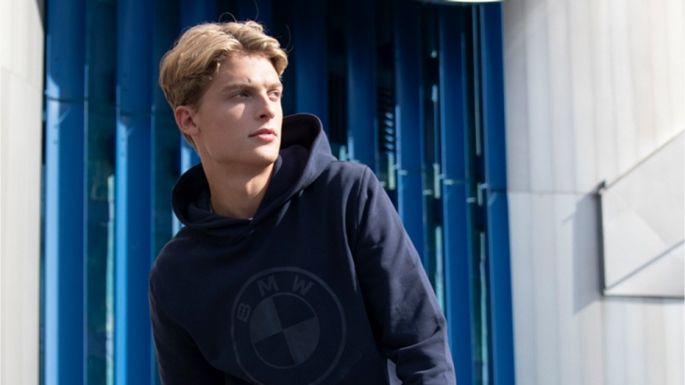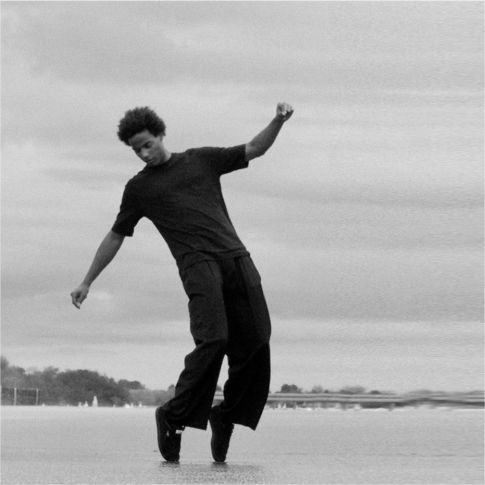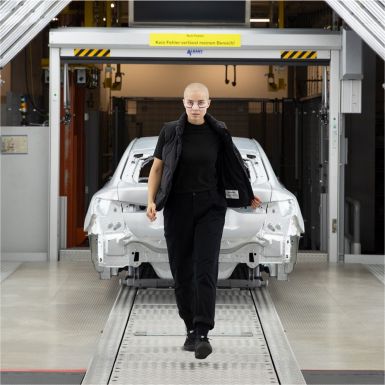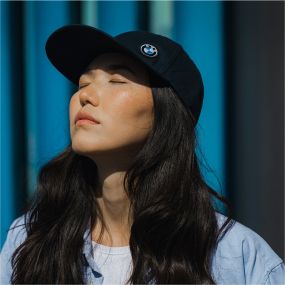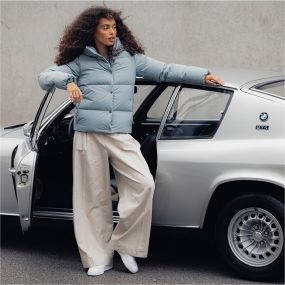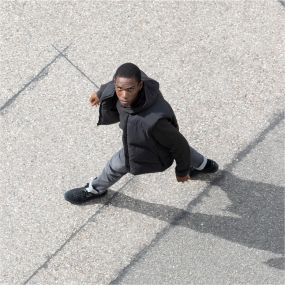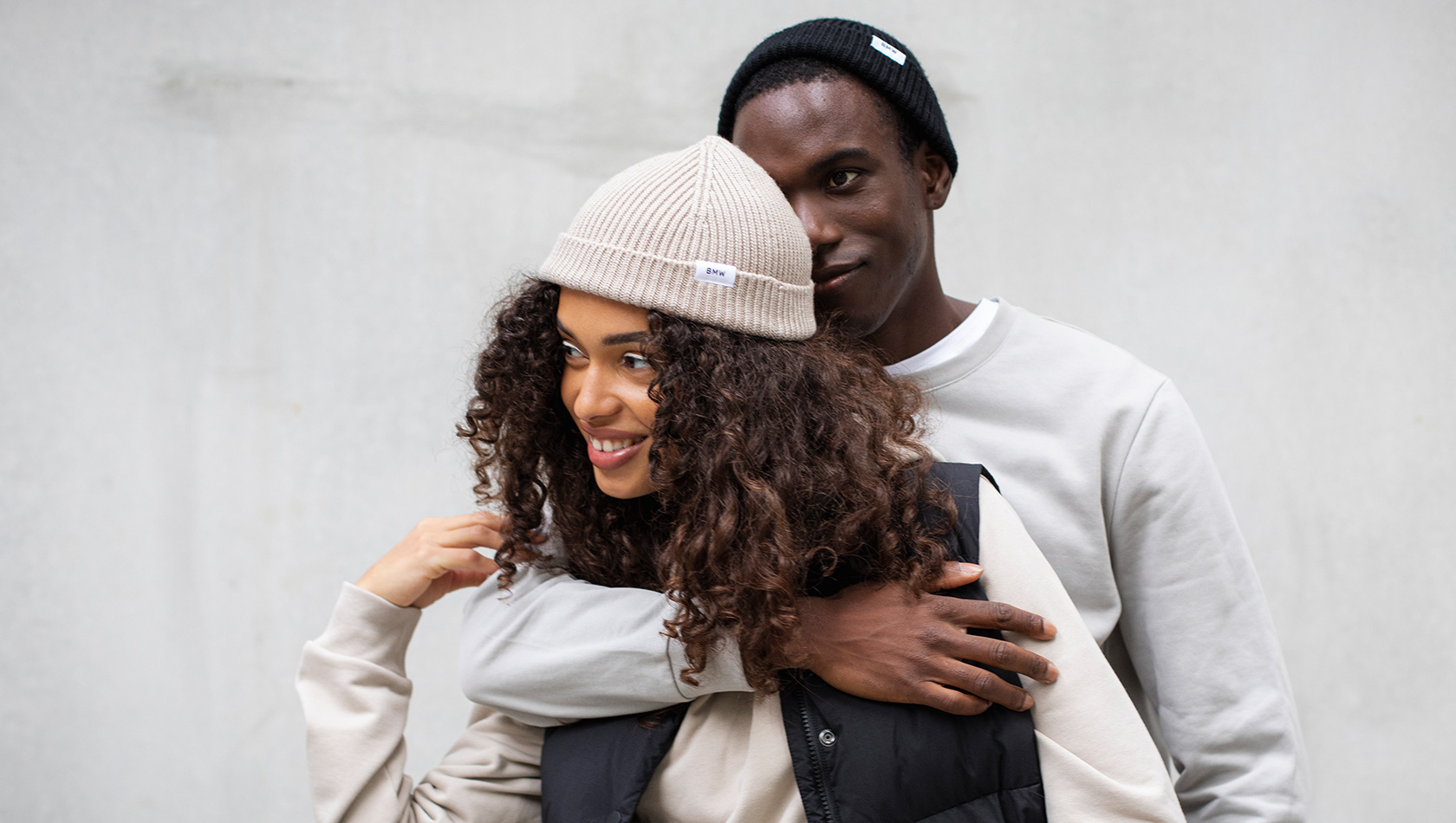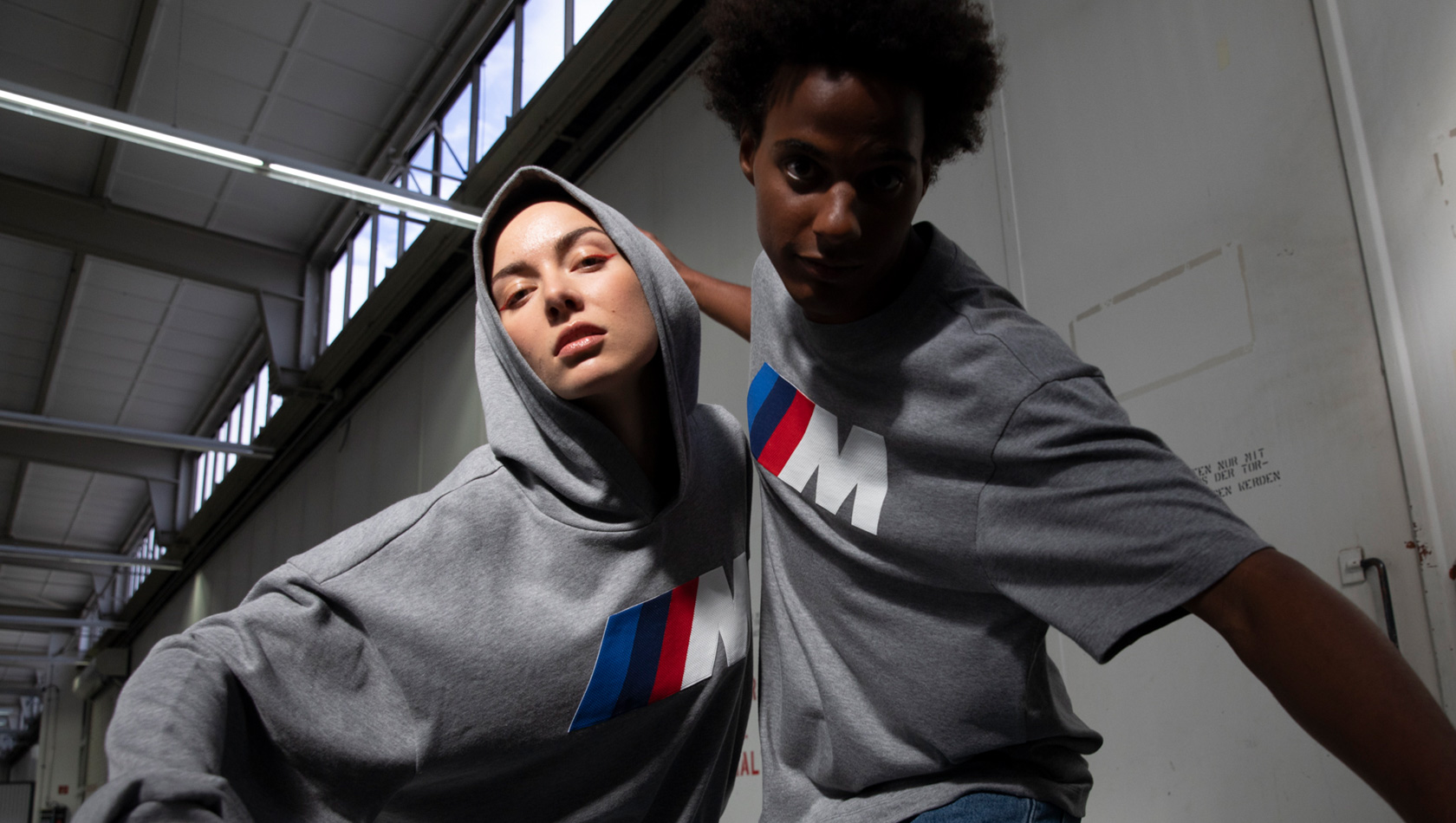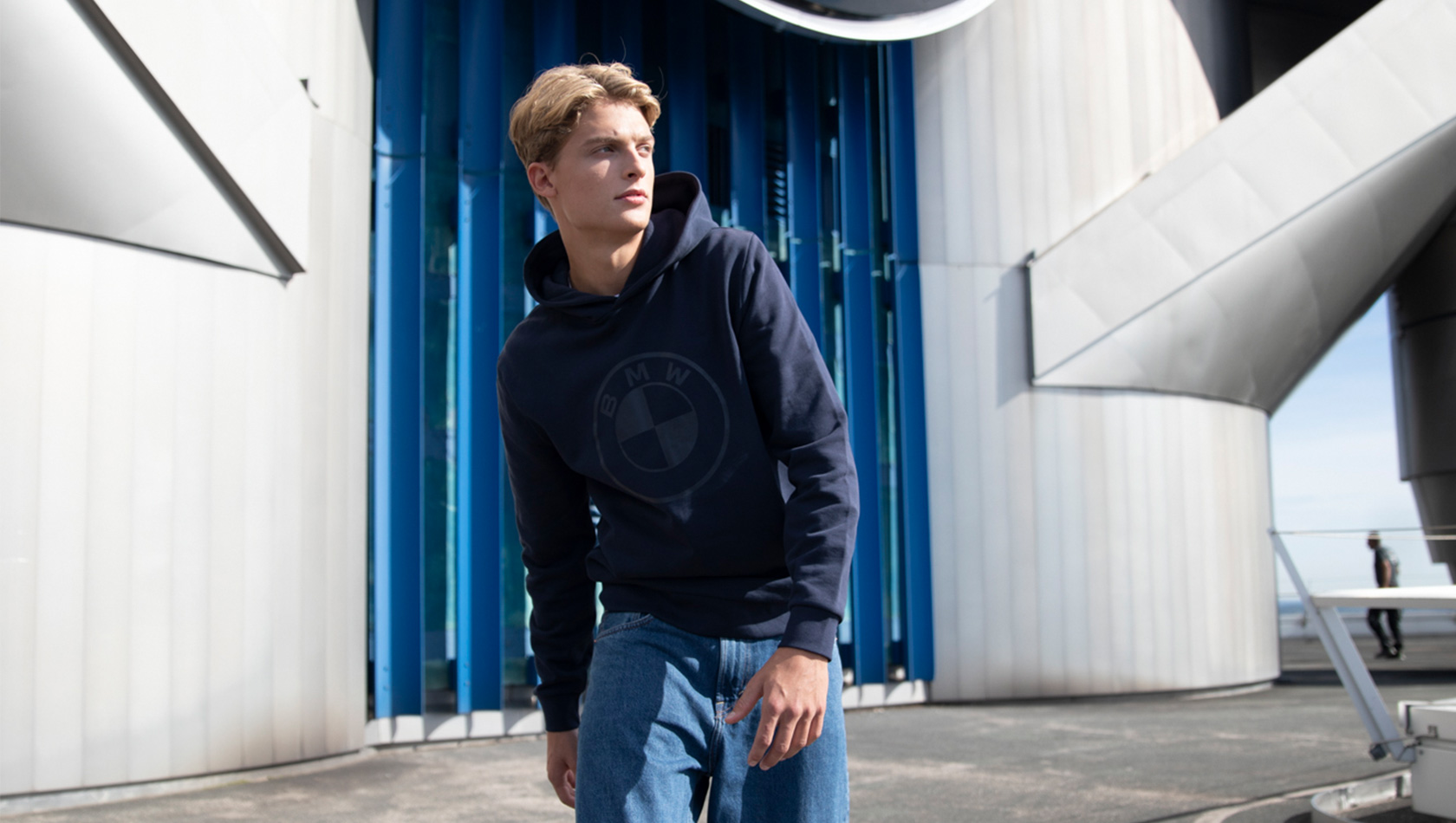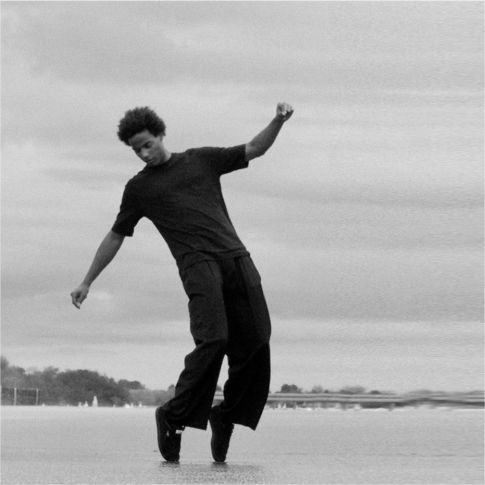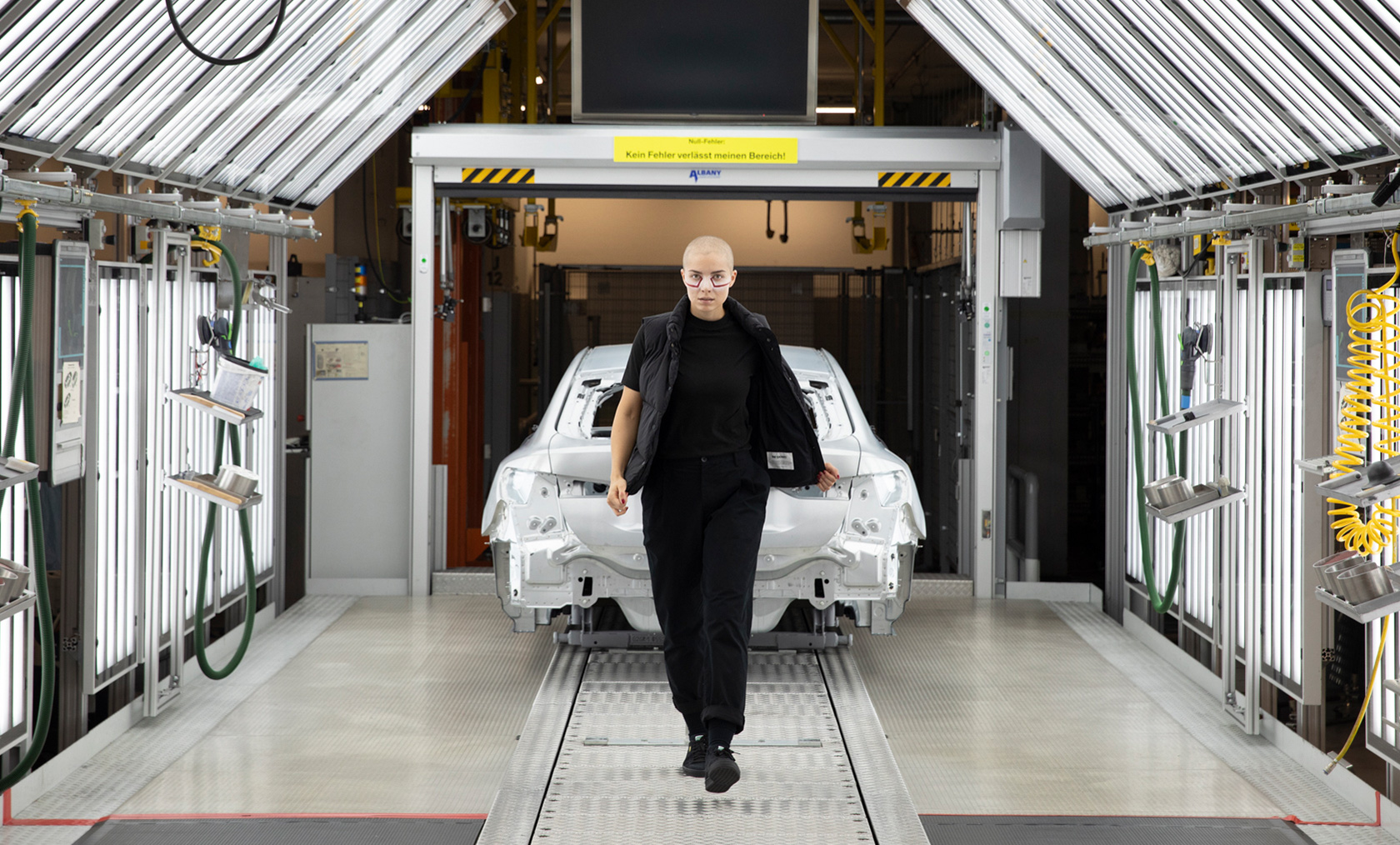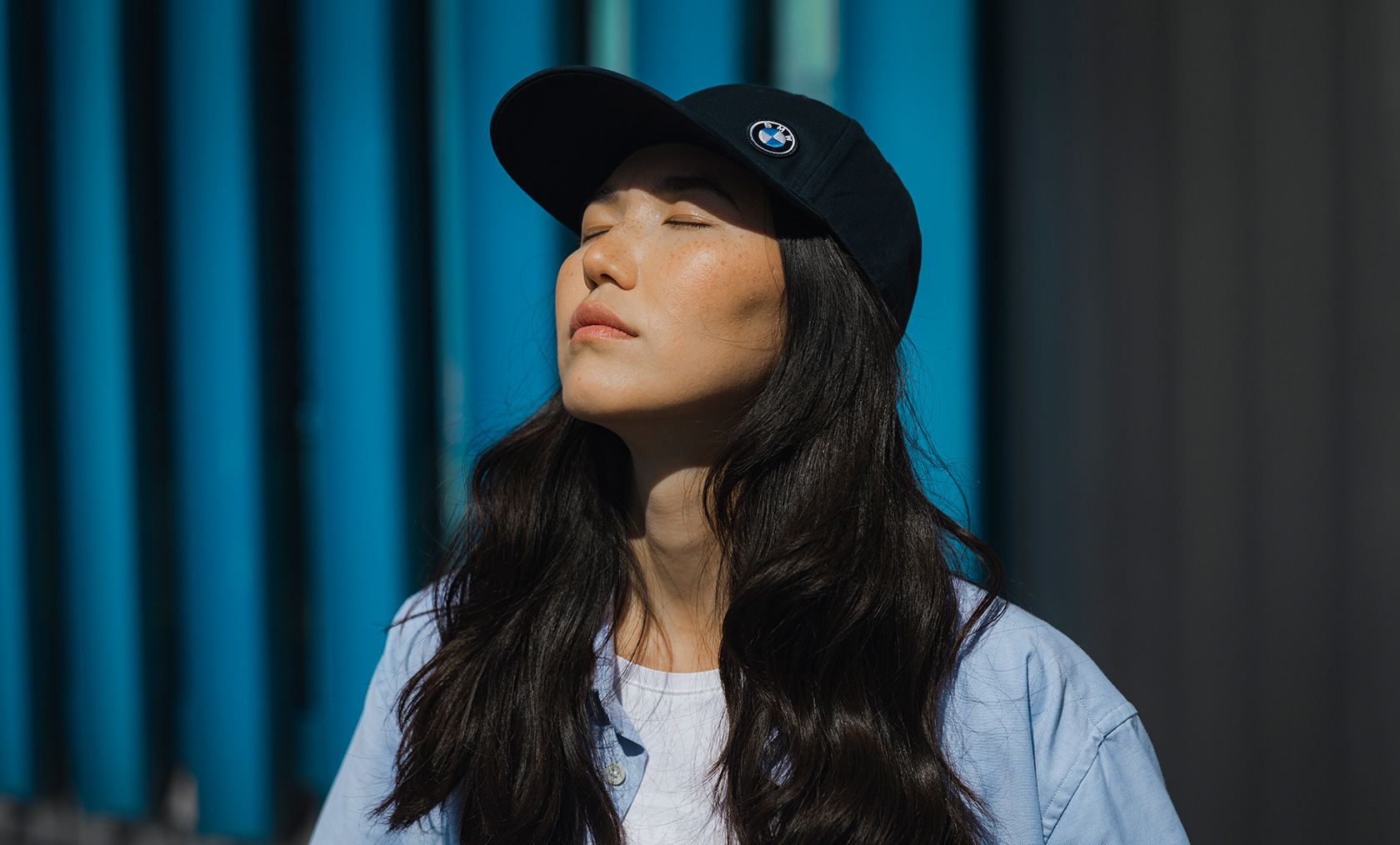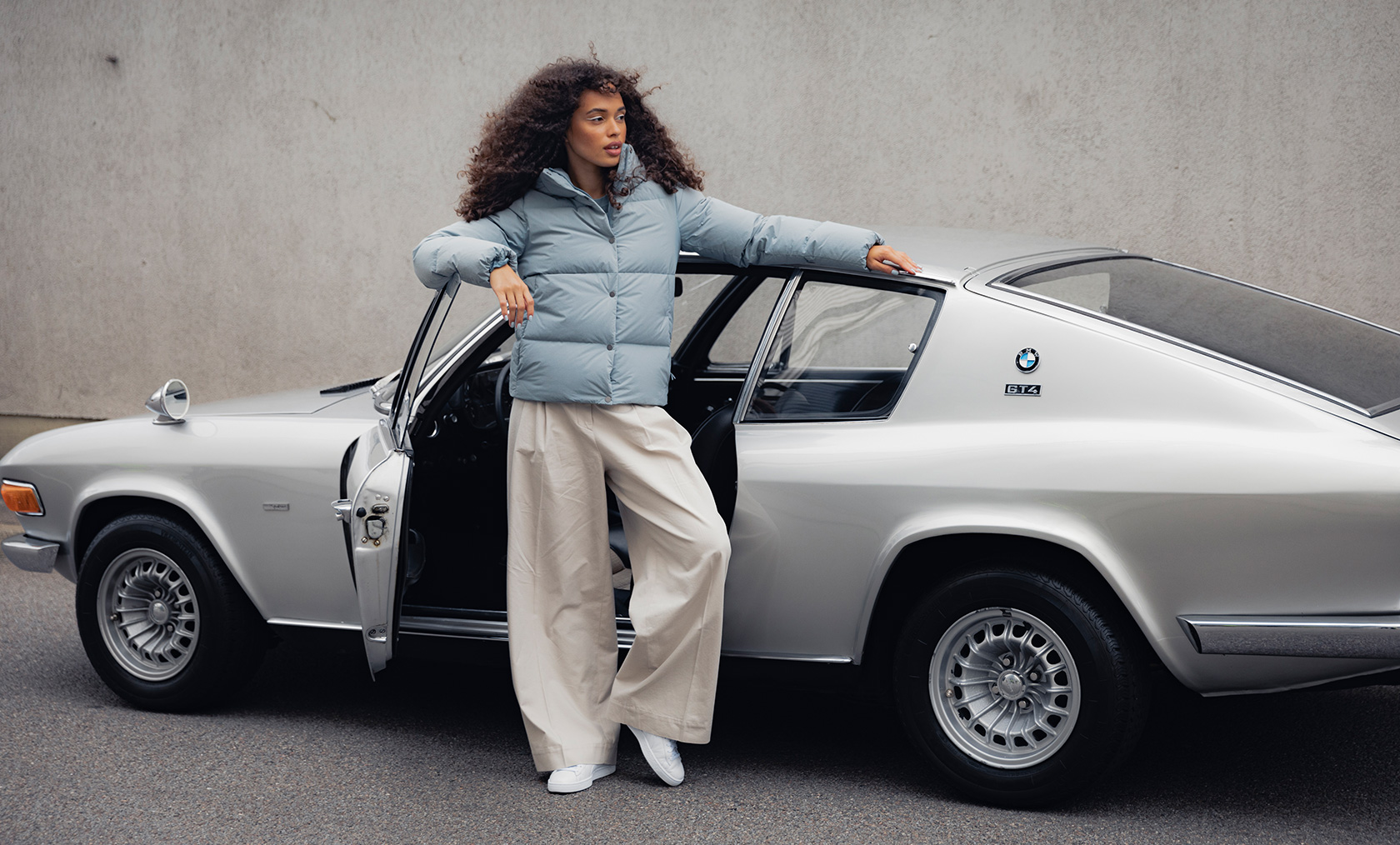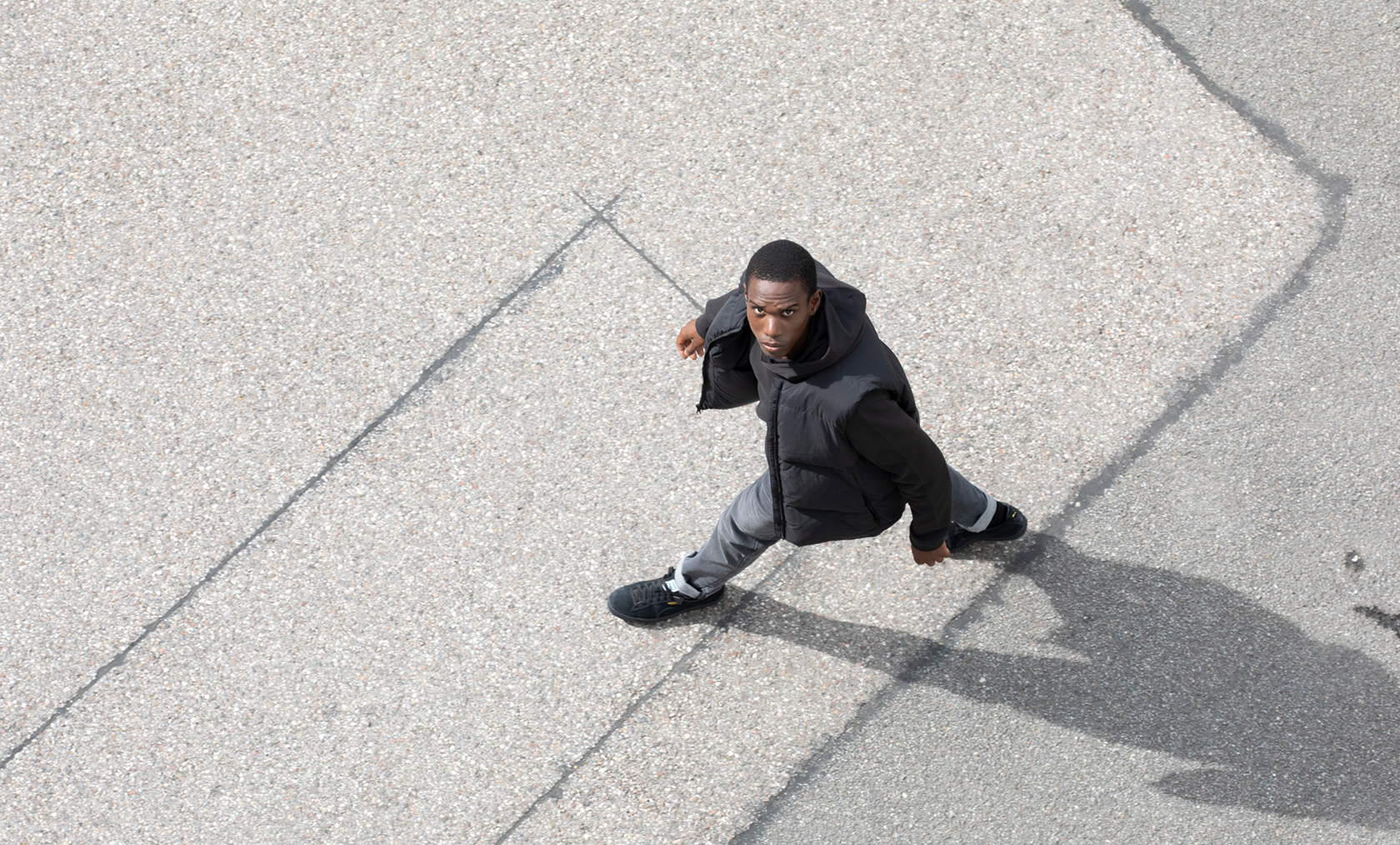 MOMENTS OF FREUDE.
FREUDE can take many forms: an experience, a look, a feeling. It is more than one single moment can capture. FREUDE is a mindset.
Read more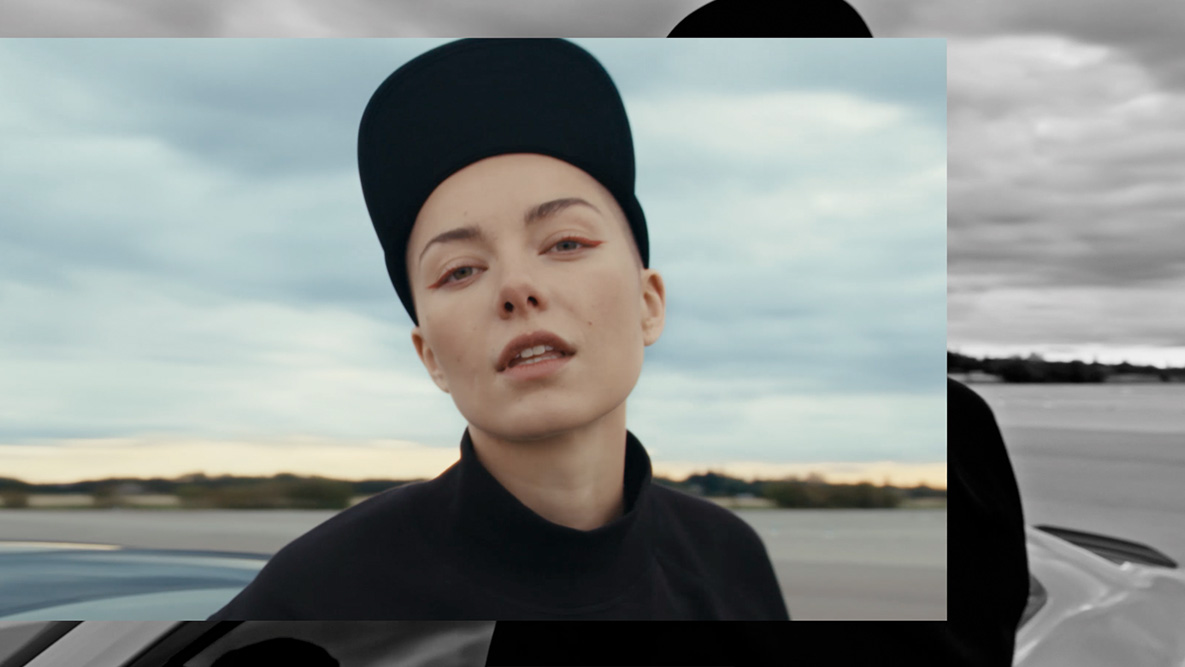 OTHER 2023 BMW LIFESTYLE COLLECTIONS.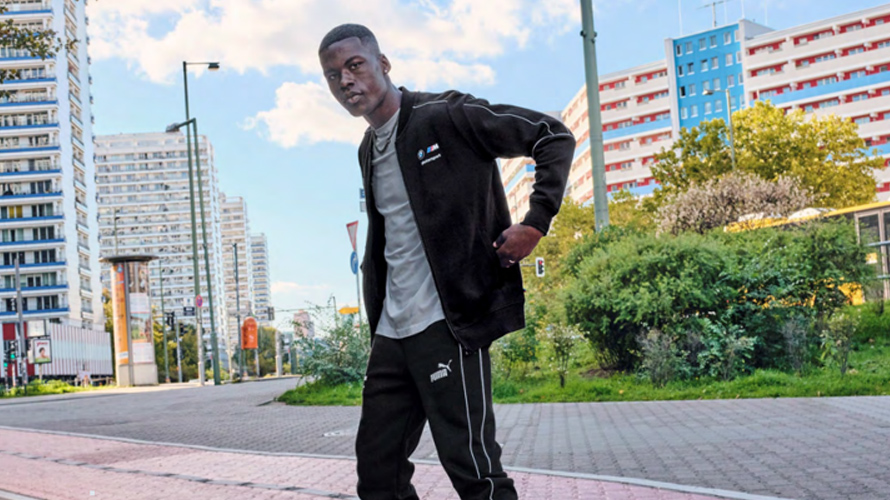 BMW M MOTORSPORT 2023.
Inspired by the 320 Group 5 BMW – the BMW M Motorsport 2023 Collection is here. Browse our unconventional new range of bold colours and badge details combined with PUMA classic silhouettes and sustainable materials. 
Read more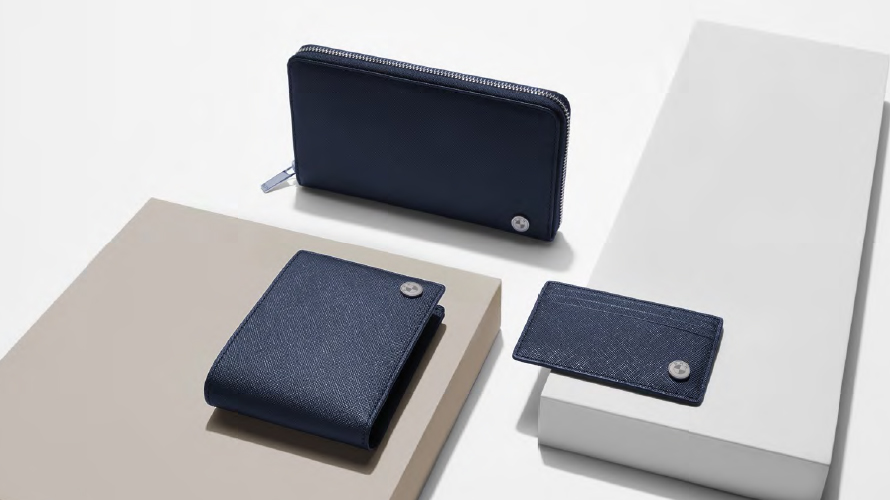 BMW SMALL LEATHER GOODS & BAGS 2023.
BMW brings you an exclusive selection of BMW and BMW M leather products designed with modern, minimalistic style in mind, using only the finest quality materials. They provide the perfect complement to your BMW journey. 
Read more
BMW LIFESTYLE HIGHLIGHTS TO BRING FREUDE.
Miniatures.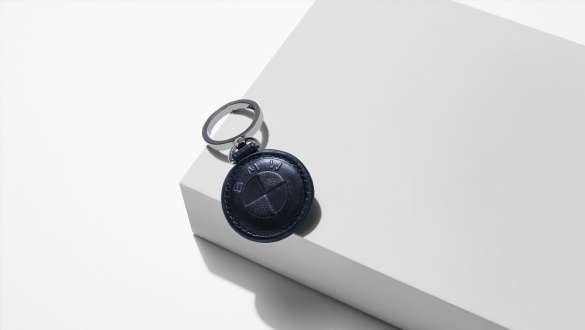 Key rings.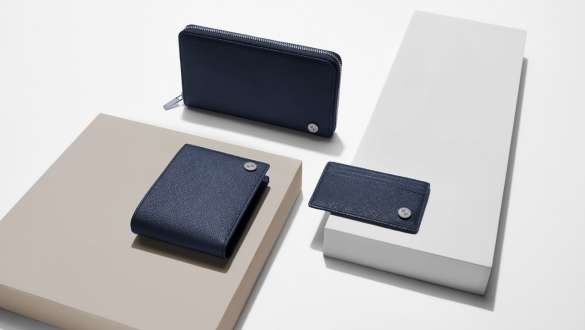 Accessories.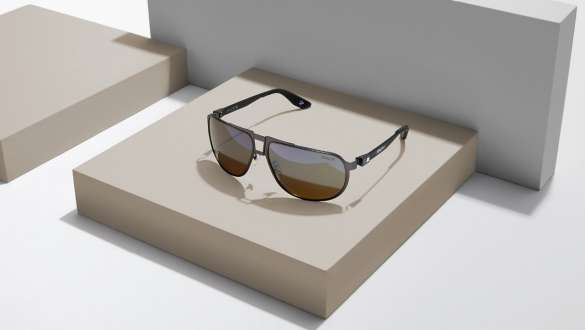 Sunglasses.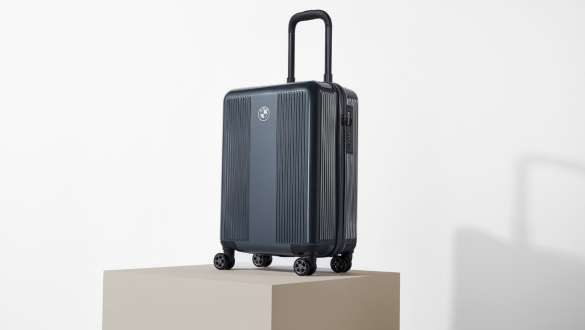 Luggage & bags.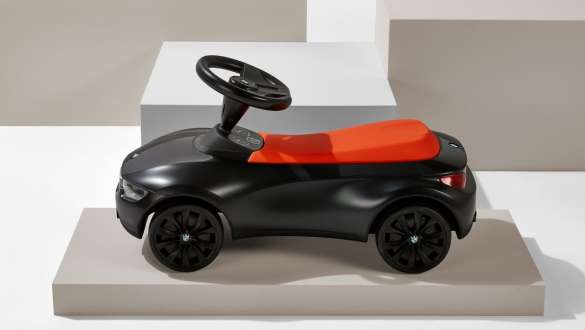 Children's products.
BMW M MOTORSPORT COLLECTION.
Pure FREUDE for all lovers of dynamics. Both on and off the race circuit.