MECHANICAL AND ELECTRICAL REPAIRS.
Benefit from expertise and quality.
Are all car repairs the same? When it comes to repairs of mechanical parts like brake pads and discs or electronics like your navigation system, a specialised BMW technician is needed. After all, no one knows the innovative technology in your BMW better than the experienced and highly qualified service specialists at your BMW workshop.
Your BMW dealership uses only Original BMW Parts for repairs, guaranteeing the highest levels of quality and performance. Original BMW Parts are tailored to your BMW – each component is extremely reliable and made to last, ensuring long-term value. This means that you can always be sure of expert advice and the best possible service.

Read more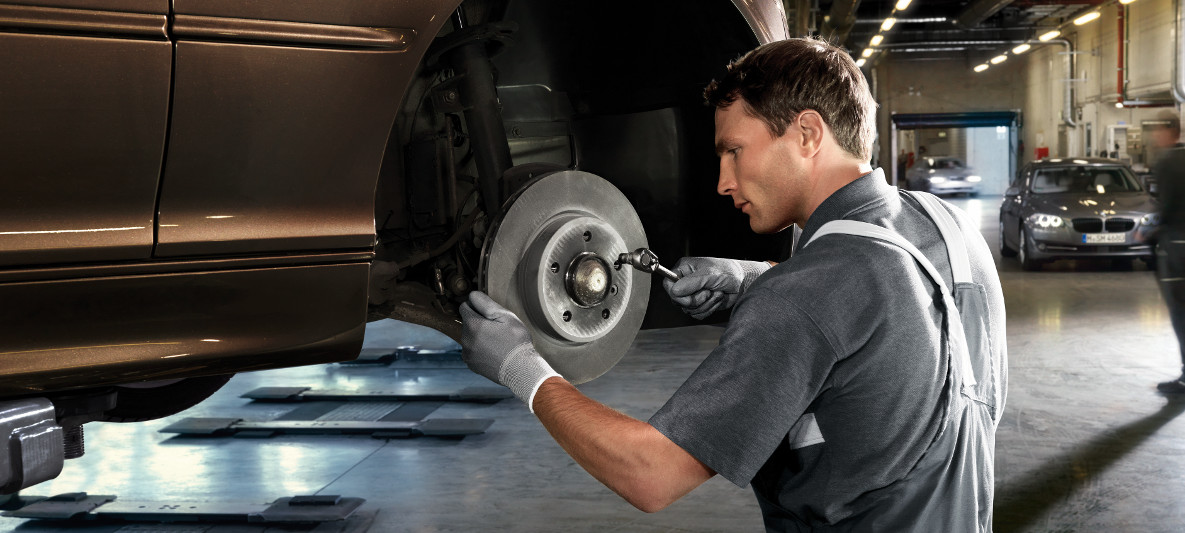 BMW MECHANICAL REPAIRS.
For BMW mechanical repairs, look no further than your BMW Dealer. Our technicians always deliver the highest standards of quality. Plus, they make sure all components function seamlessly together with your vehicle's systems.
For BMW wear-and-tear repairs, only Original BMW Parts specifically designed for your model are used. Only qualified BMW mechanical repairs translate into sheer driving pleasure and are guaranteed to restore the safety levels you expect from your BMW – making a perfect ride even better.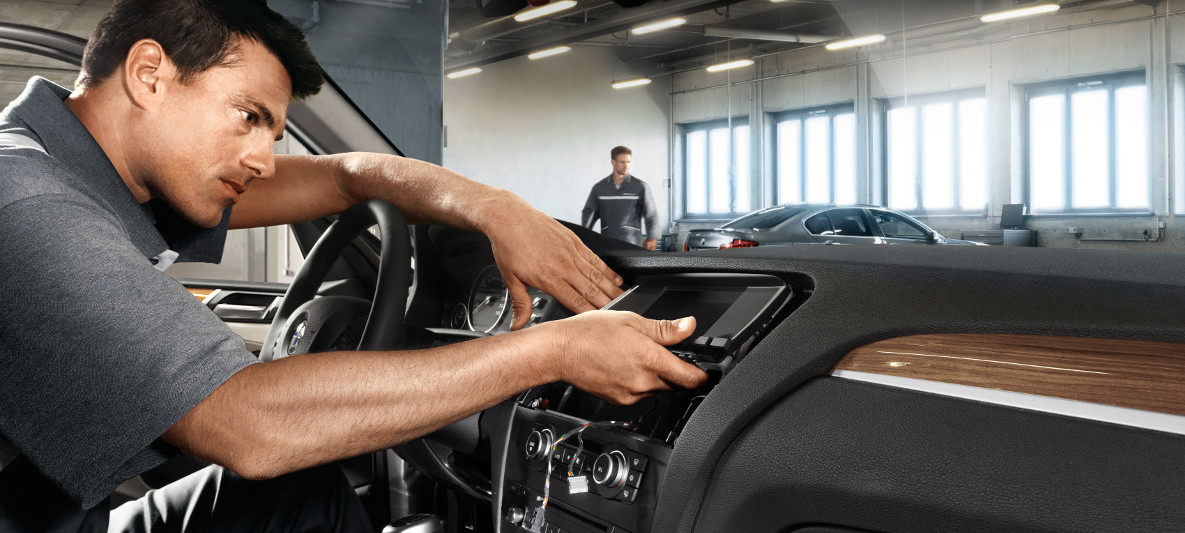 BMW ELECTRICAL REPAIRS.
Specialised knowledge is paramount for BMW electrical repairs. Consequently, you should trust only BMW Service specialists to work on BMW electronics – so all of the high-tech, finely tuned electronic components interact perfectly and a smooth flow of data and information is guaranteed.
BMW Electrical repairs include the highly sensitive repair of your BMW Navigation system, BMW electrical windows or other Electronic Control Unit repairs. Your BMW Dealer has the expertise and cutting-edge equipment required to analyse and resolve any electronic faults and exclusively uses Original BMW Parts. BMW electrical repairs ensure long-lasting, outstanding performance.