Are the kids driving you crazy at home? Then let them play our games like crazy instead! To brighten up the cozy days at home and keep the kids busy, we have two BMW themed games for you: "The Big BMW Race" (2-4 players) and "Find the Pair" (2-8 players). All you need is a printer, scissors and dice. You live alone? That still doesn't mean Game Over for family game fun. You can play "The Big BMW Race" with friends via video call, provided that all sides have a dice and only one person is operating the game board. And please, stick to the rules of daily life as well. Stay at home and help contain this pandemic.
Read more
We know there are more important things than talking about cars and mobility right now. For BMW, as a globally active brand, the health of our customers, fans and employees has top priority. We will act accordingly, with confidence and solidarity. We are still here to do what we do best: Bring you Joy, and brighten your day, even in these times. We will all get through this, together. Stay safe.
You can download "The Big BMW Race" here.
The Big BMW Race: the rules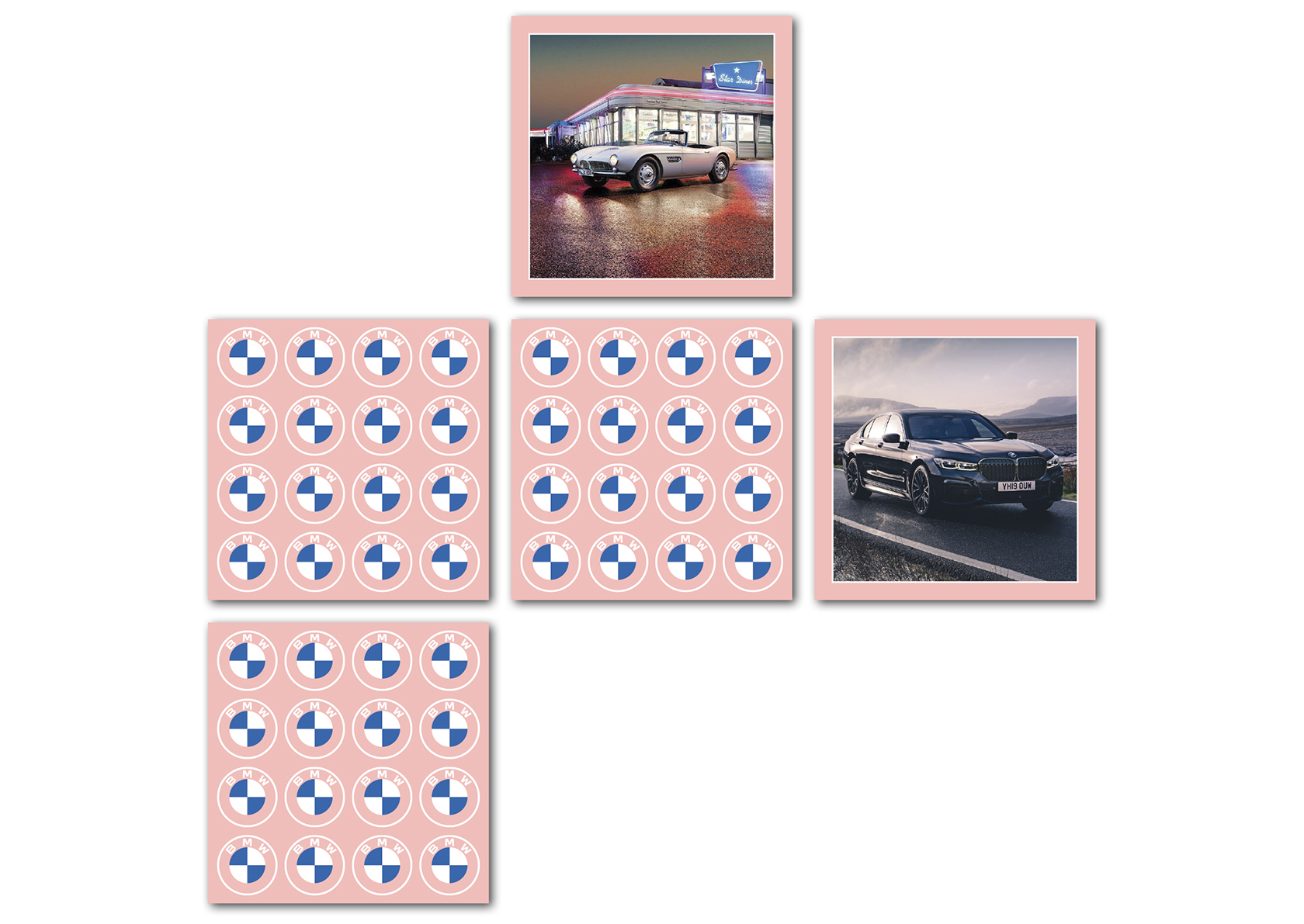 You can download "Find the Pair" here.